Project description:
Sealed Stereo First State Livingston Butcher Album! (Serious Inquiries Only!)
THE LEGENDARY COPY! THIS IS THE BUTCHER ALBUM TO OWN!!
ABSOLUTELY IN PERFECT CONDITION CORNER TO CORNER!!
THE BEST COPY THAT MR. LIVINGSTON HAD!
THIS COPY WAS VOTED TO BE THE WORLD'S MOST VALUABLE ALBUM IN OSBORN'S BOOK TITLED THE MONEY RECORDS WHICH WAS PUBLISHED IN 1998! THIS IS THE WORLD'S MOST VALUABLE ALBUM THAT WAS EVER ISSUED TO THE PUBLIC EITHER AS A COMMERCIAL RELEASE OR AS A PROMO RELEASE BY ANY ARTIST ANYWHERE ON THE PLANET!! COMES WITH AN ORIGINAL RECALL LETTER TOO!!
ABSOLUTELY INCREDIBLE INDEED!!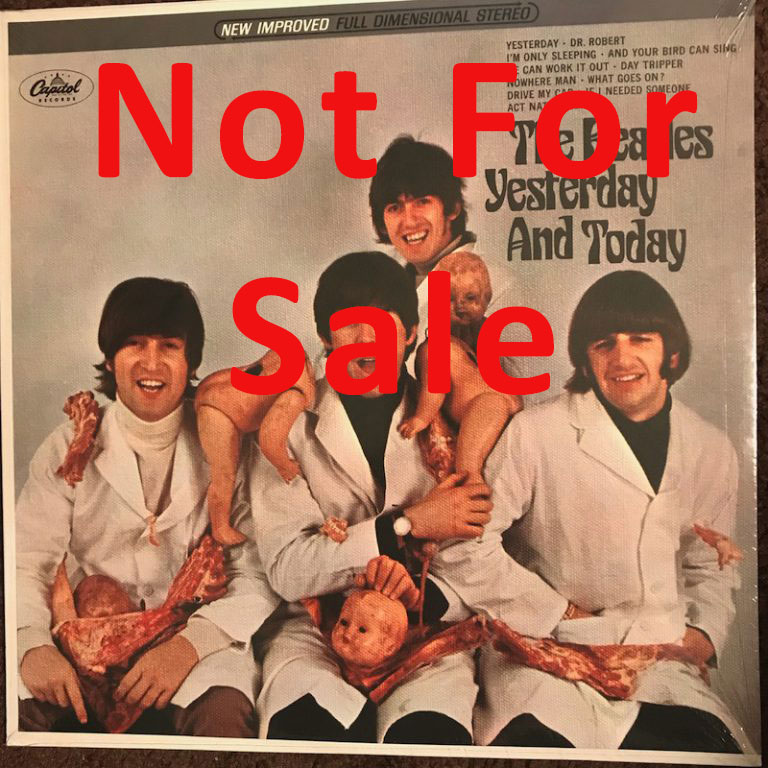 Below: 2001 Perry Cox Appraisal of my collection.