Project description:
PLEASE PLEASE ME/ASK ME WHY PROMOTIONAL VJ498 SINGLE! PRICE $5,500
THE FIRST BEATLES RECORD THAT HAS THE BEATLES NAME ON IT! OF COURSE ALL PROMOTIONAL DISCS HAVE THE BEATLES NAME MISSPELLED!
ONE OF THE MOST RARE, VALUABLE AND VERY POPULAR RECORDS IN THE WORLD!!
FINDING A TRUE NM COPY IS SO VERY HARD TO DO INDEED!
MY COPY IS IN ABSOLUTE STUNNING NM CONDITION! TOUGH TO BEAT THIS COPY!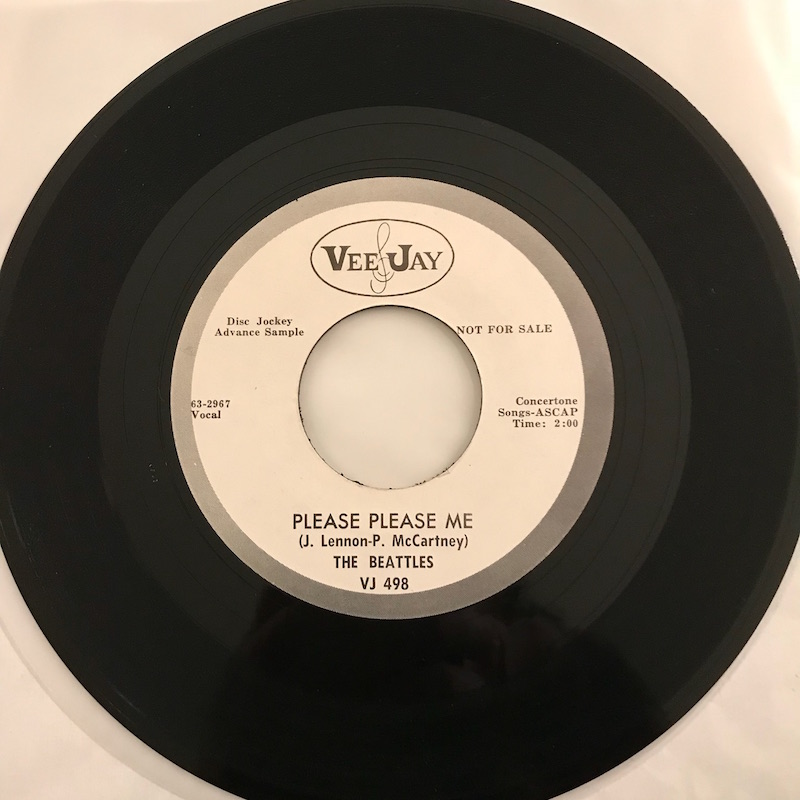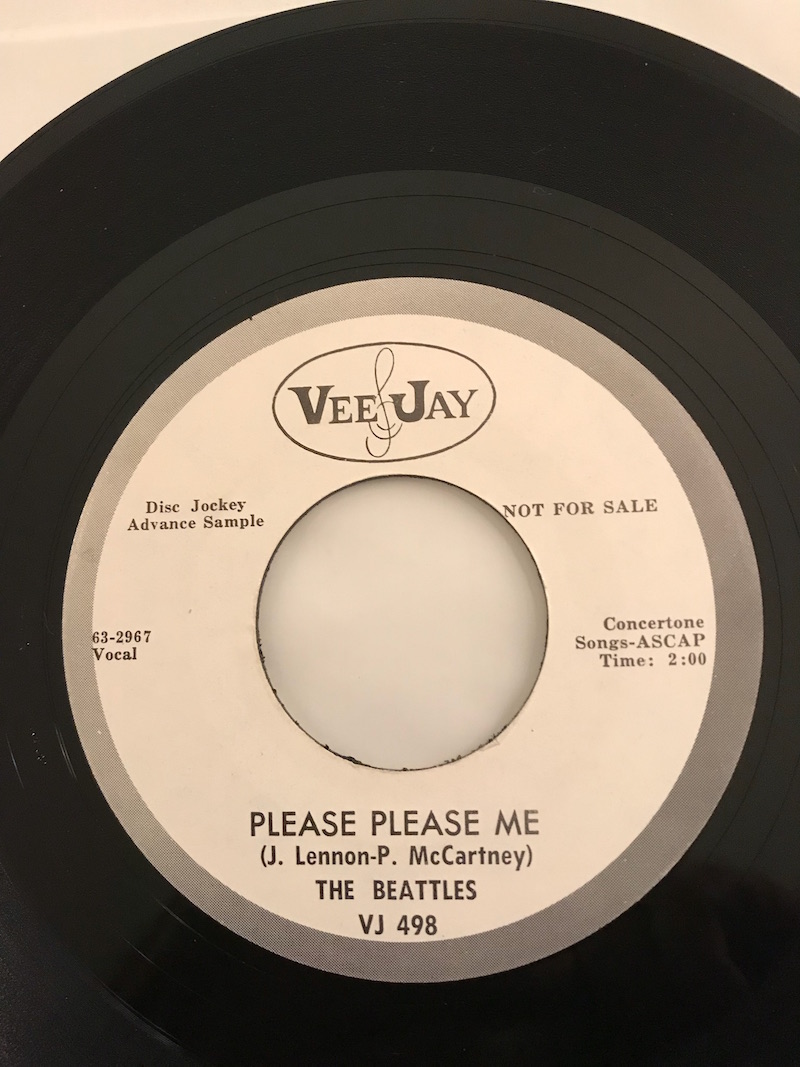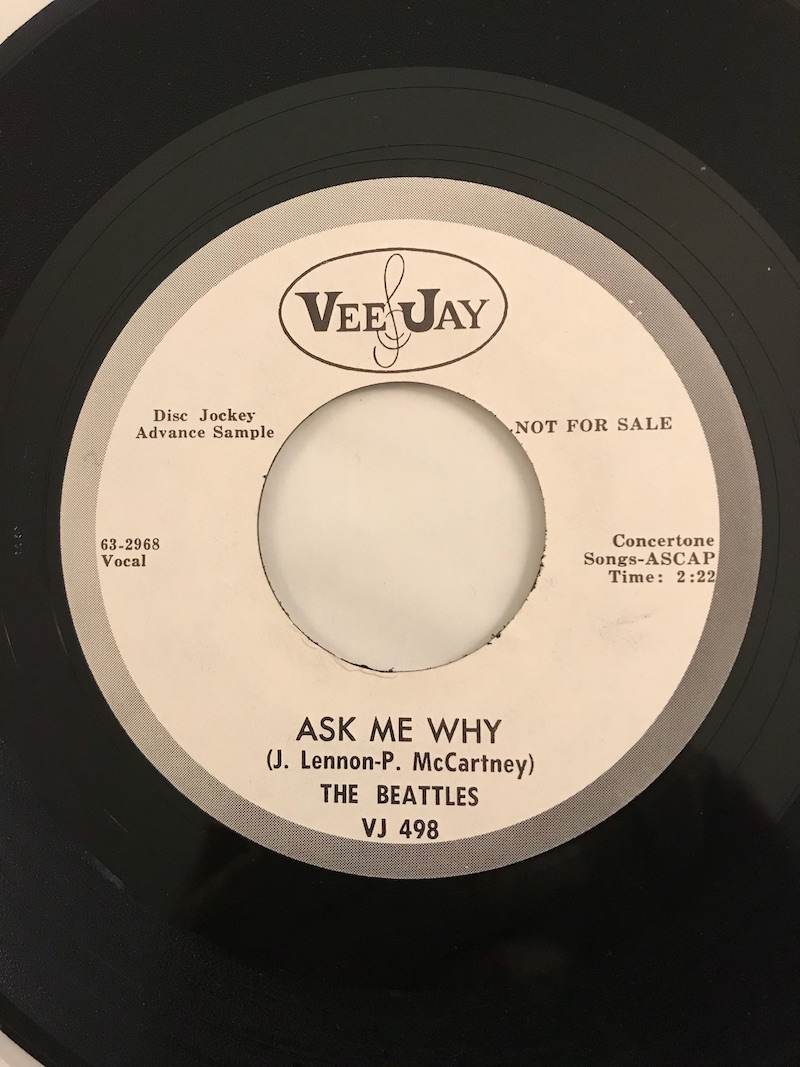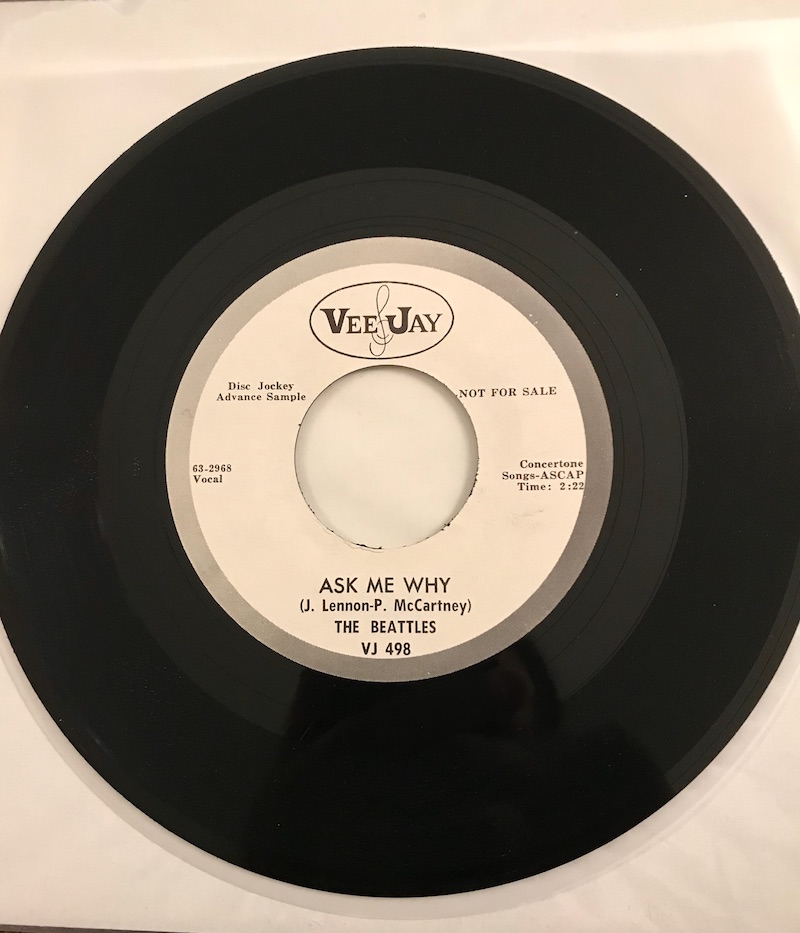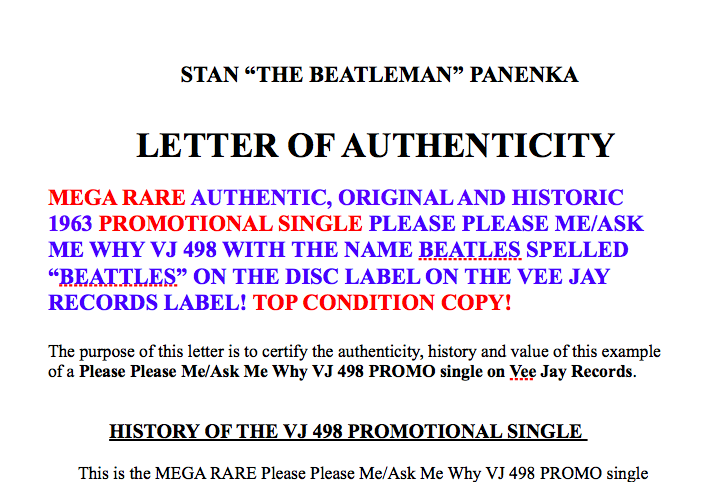 AUTHENTICITY LETTER FOR PLEASE PLEASE ME VJ498 PROMOTIONIAL SINGLE